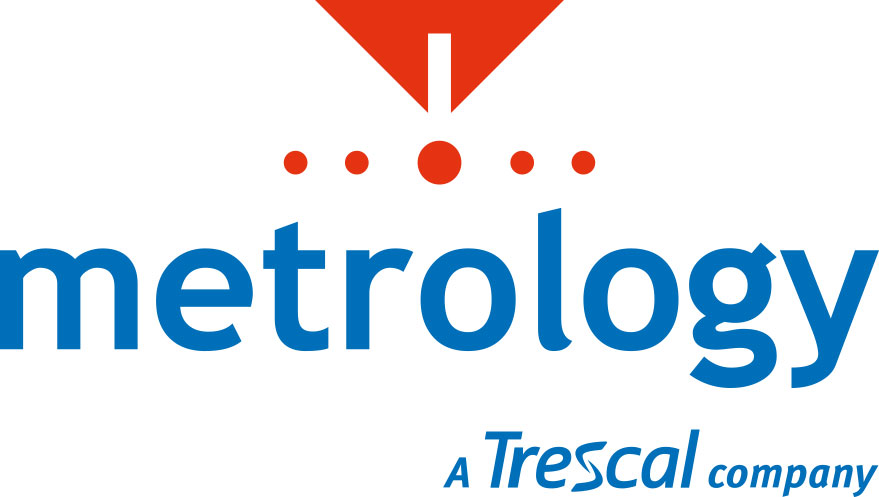 About us
Metrology is located in Vitoria / ES and has highly experienced and qualified technical staff according to the highest requirements suggested by CRCGE and international metrology institutes. Our calibration work is performed using high technology reference standards in accordance with ISO, NBR, DIN, JIS, ASTM standards.

Since January 2019 Metrology has been part of the Trescal group, a worldwide specialist in calibration services. Trescal is present in 22 countries with a network of over 135 accredited laboratories around the world. In Brazil, besides Espírito Santo, it is located in the states of São Paulo, Rio de Janeiro, Rio Grande do Sul, Paraná, Minas Gerais, Bahia and Pernambuco, which enables the service throughout the national territory. Trescal's laboratories in Brazil are ISO / IEC 17025: 2005 accredited and offer RBC calibration and a range of one-stop-shop services to optimize industrial performance.
OUR CAPABILITIES
Dimensional
Mass
Torque
Pressure
Temperature
Volume
Electricity
Frequency
Chemical
Acoustique
Services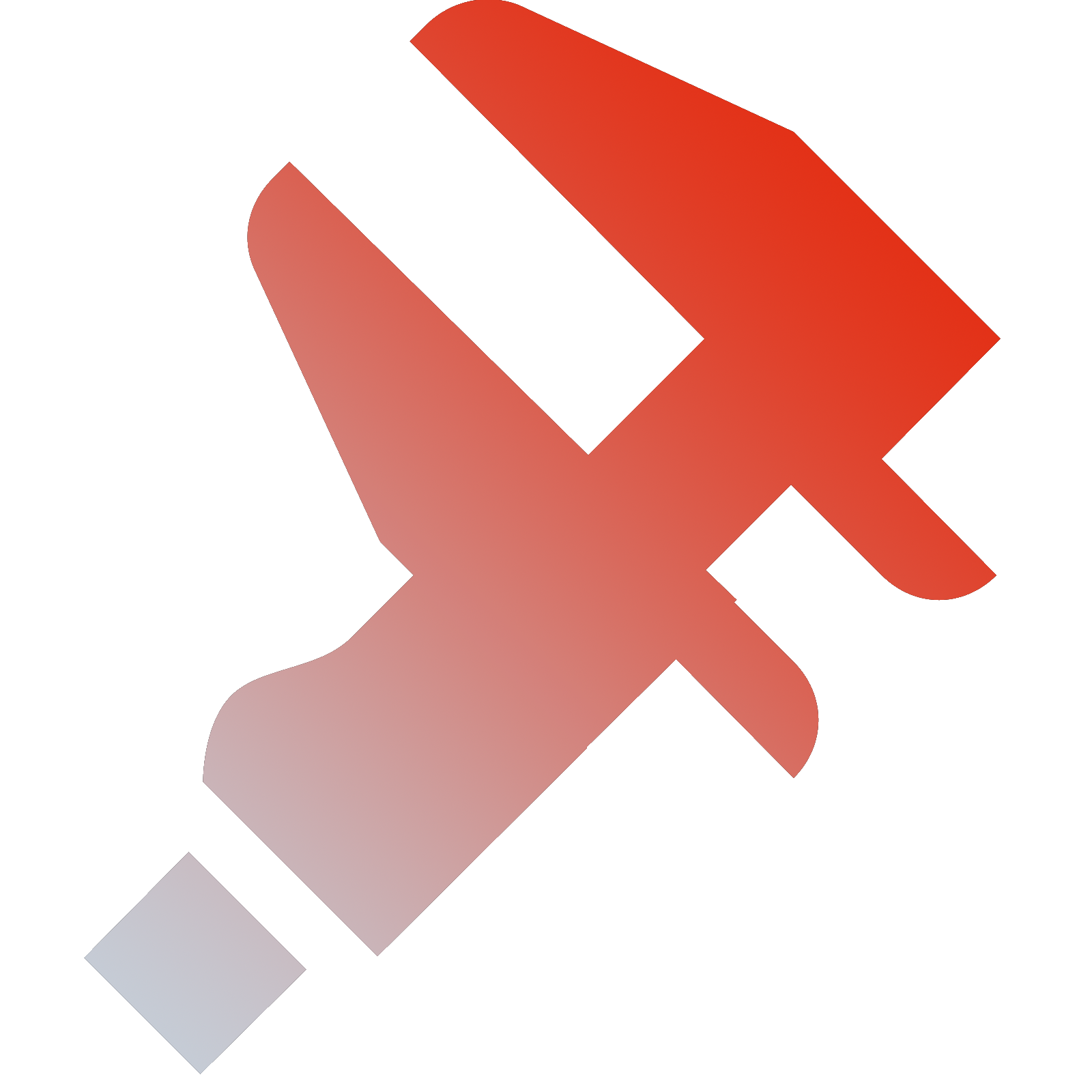 METROLOGY has a structure in compliance with international quality standards and environmental conditions in accordance with technical standards. In addition to qualified personnel ready to meet specific requirements for each job. Calibration services for instruments accredited by CGCRE in accordance with the NBR ISO / IEC 17025 standard, ensuring our customers full compliance with the requirements of quality management standards such as, for example, ISO 9001.
METROLOGY's calibration and management contracts were developed with the aim of simplifying the calibration control process by companies in which their quality process managers have other tasks besides instrumentation. Thus minimizing the chances of non-conformities in audits or even in the process, avoiding possible losses.
We have technicians trained by the best instrumentation manufacturers in the world, thus guaranteeing the ideal solution for your needs. In addition to containing in our stock spare parts from the best world brands.
METROLOGY conducts training on the following topics: Analysis and interpretation of calibration certificate; Care of instruments and importance of calibration (Aimed at users of instruments); We develop training to meet your needs.
Contact us
Av. Engº Charles Bitran, 480 – Jardim Camburi – Vitória-ES - CEP: 29092-270