Worldwide Calibration Specialist
Trescal offers its customers a broad scope of services for process management and measuring equipment. In addition to the usual technical benefits, which are the instrument calibrations and maintenance, Trescal offers its experience to implementation and use of measurement and acquisition systems, customized and computerized instrument and calibration management, training, technical and metrological support solutions.
A unique offering of technical skills and services: "Single Source Solution"
>

True proximity to our customers thanks to the numerous units in strategic locations;

>

An internationally recognized technical expertise based on a worldwide network of accredited laboratories;

>

Proven experience in dynamic management and optimization of metrological processes and systems;

>

Competence in repair, maintenance, multi-brand operating conditions and management with solutions that apply to your equipment scope;

>

Domain in quality and metrological references (ISO 9001, ISO 9100, IATF 16949 BPF / BPL, ISO 15189, ISO 22716, ISO14001, ISO 10012, ISO/IEC 17025, ISO/CEI GUIDE 99, GUM...);

>

A technical direction formed by engineers and project managers, who coordinate and manage a structured network of specialized professionals.
Accreditations
World Indicators
+145 Laboratories
+3.700 Employees
+50.000 Customers
Accreditations

Accelerometry

Acoustique

Analysis

Mass

Dimensional

Dureza

Electricity

Force

Time and Frequency

Humidity

Liquid Flow

Chemical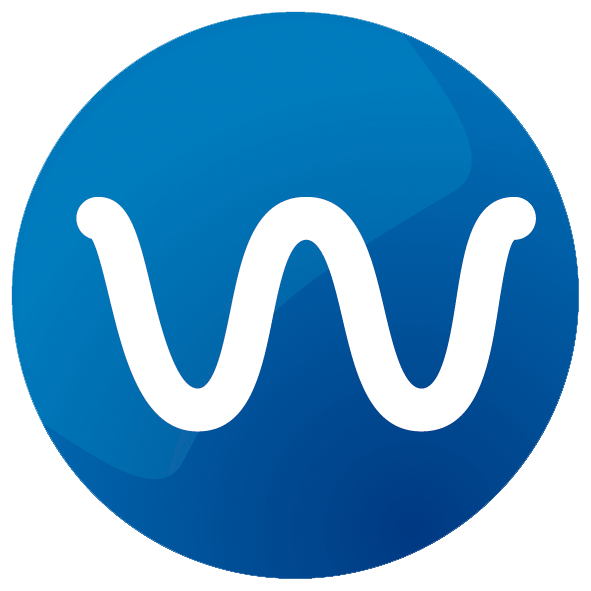 Time-Frequency

Temperature

Torque

Pressure / Vacuum

Volume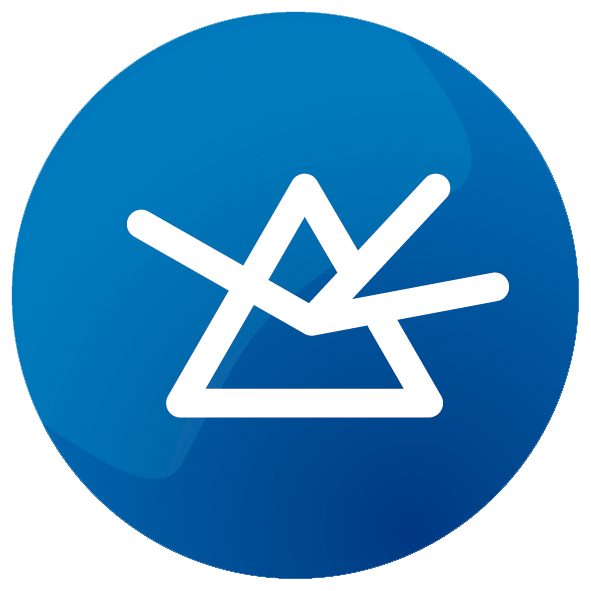 Radiometry/Photometry
DISCOVER OUR LOCATIONS
Select the State
Step 1: Select the location.
Step 2: See which units of that location.
Step 3: See what are the accreditations of each Trescal unit.