Metrology, engineering and quality consulting.
MEC-Q is already the private laboratory with the largest number of Accreditations in Brazil.
Brazilian Calibration Network - (RBC).
Brazilian Network of Testing Laboratories - (RBLE).
Accreditations with CGCRE
The MEC-Q is prepared to serve throughout Brazil and other MERCOSUR countries.
Services
MEC-Q is a company that provides services in the areas of Quality Systems and Industrial/Laboratory Metrology, Engineering, Consulting.
Over two decades it is made up of professionals with proven experience in their areas of expertise.
With the increasing deployment of Quality Systems, MEC-Q has been acting as facilitator of this process for its customers, reducing costs and deadlines.
Partners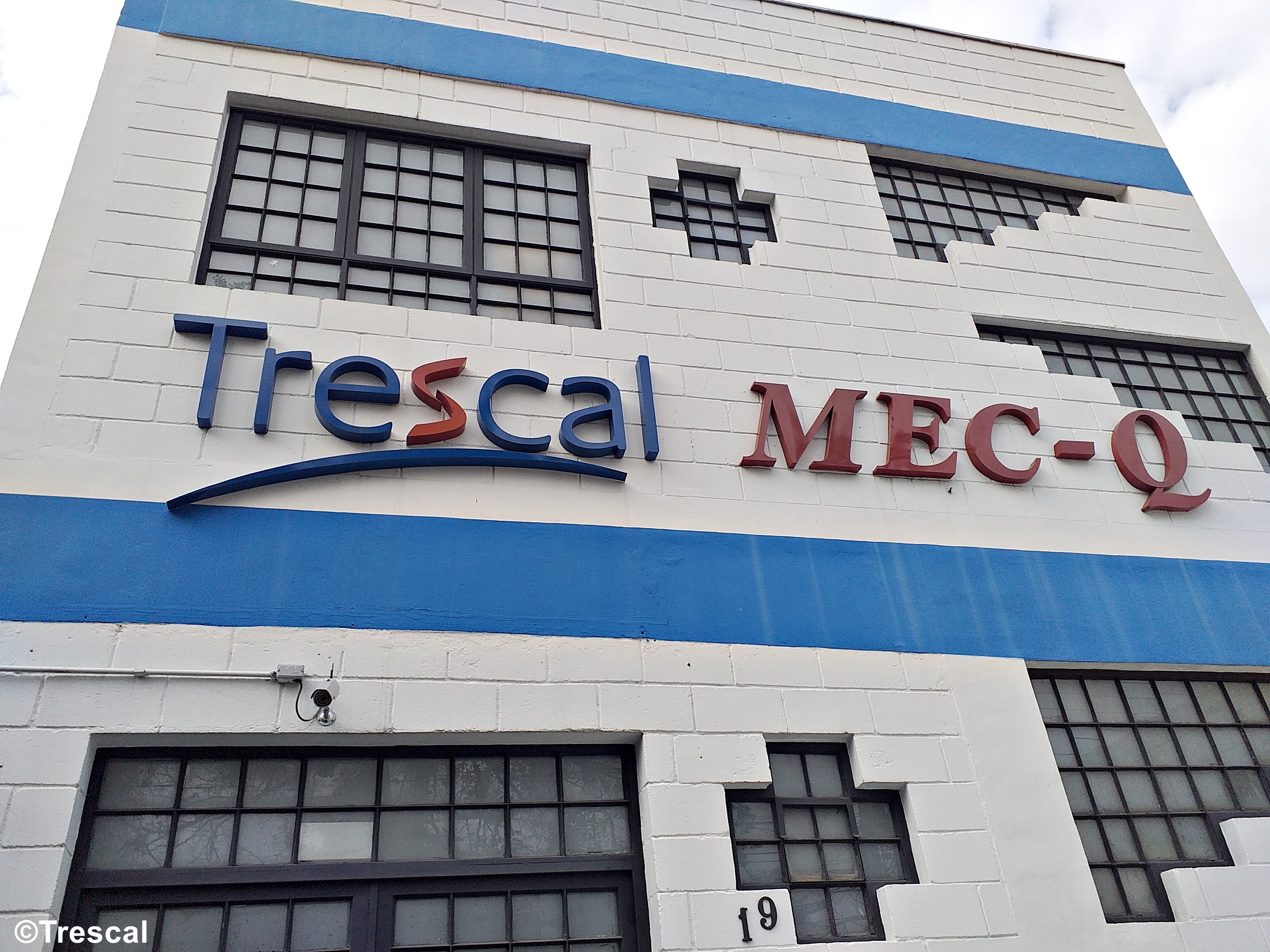 Santo Andre
marcus.abelaneda@trescal.com
(11) 3463-8202
(11) 3463-8218
---
Information
(11) 3463-8211
---
Rua: Francisco Bonilha, 19 - Vila Príncipe de Gales Santo André - SP - CEP: 09060-550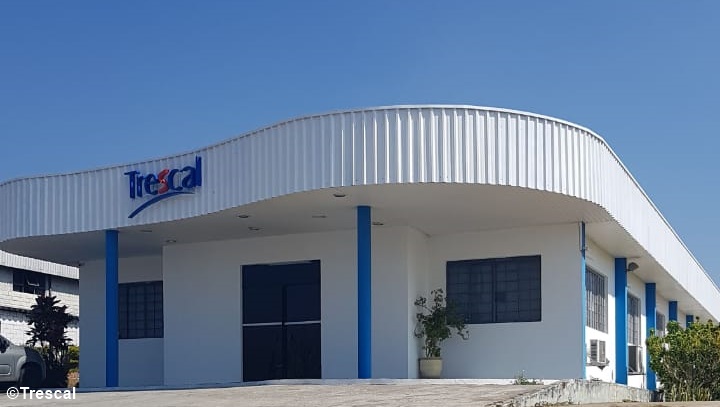 Taubaté
fabio.dias@trescal.com
(12) 2123-6106
---
Information
(12) 2123-6100
---
Rua: Vera Vasconcellos Silva, 720 Bairro Una - Taubaté - SP - CEP: 12072-290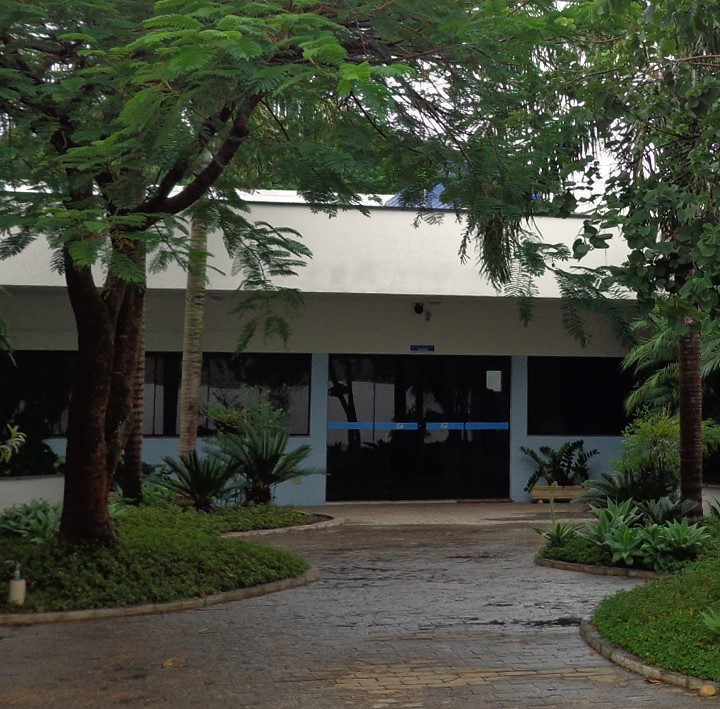 Sorocaba
marcus.abelaneda@trescal.com
(15) 3384-3000
(15) 3031-2356
---
Information
(15) 3384-3000
---
Av. Antônio Bettini, 333 - Parque Empresarial - Cerquilho - SP - CEP: 18520-000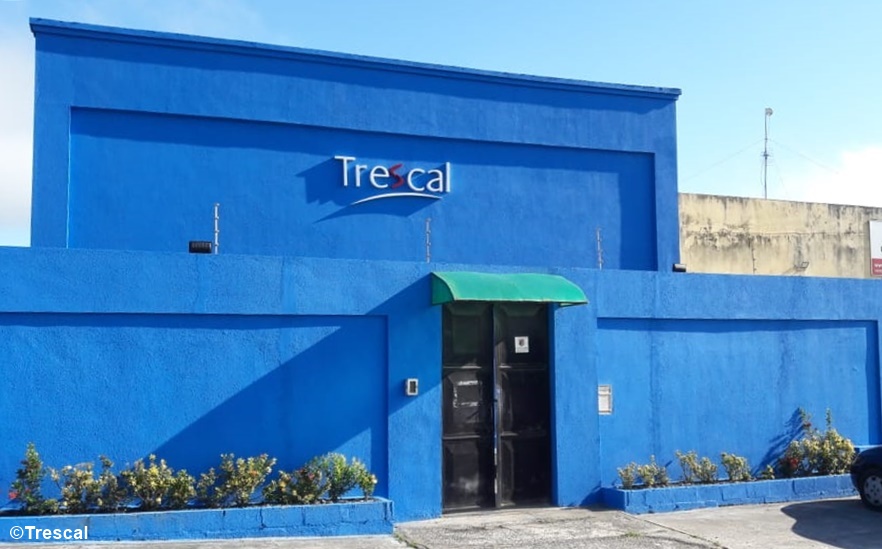 Camaçari
lizandra.rosario@trescal.com
(71) 3627-5108
(71) 99918-8223
---
Information
(71) 3627-6141
---
Av. Jorge Amado , S/N - Parque das Palmeiras - Camaçari - BA - CEP: 42800-970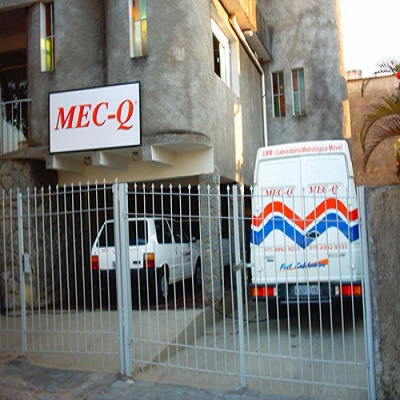 Minas Gerais
raquel.araujo@trescal.com
(31) 3531-1215
(31) 2571-4821
---
Information
(31) 2571-4921
---
Rua: Sílvio Lobo, 60 A – Angola Horto - Betim - MG - CEP: 32604-170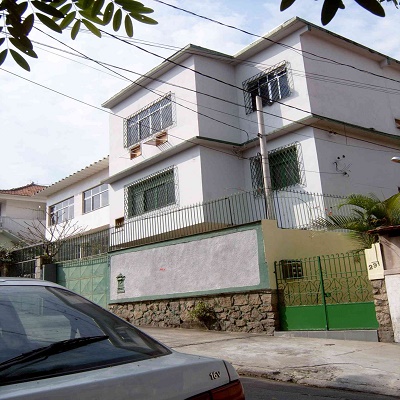 Rio de Janeiro
mariane.santana@trescal.com
(21) 3890-1382
(21) 3570-1381
---
Information
(21) 3570-1381
---
Rua Argentina, 289 – São Cristovão - Rio de Janeiro – RJ - CEP: 20921-380

São José dos Pinhais
nicoly.santos@trescal.com
(41) 3534-4434
(11) 99862-9318
---
Information
(41) 3534-4434
---
Rua Apucarana, 234 - Bairro Cruzeiro - São José dos Pinhais - PR- CEP: 83010-050